Managing Crisis – lead the way | Indrajit Chatterjee | Executive Vice President & Group CHRO | Keva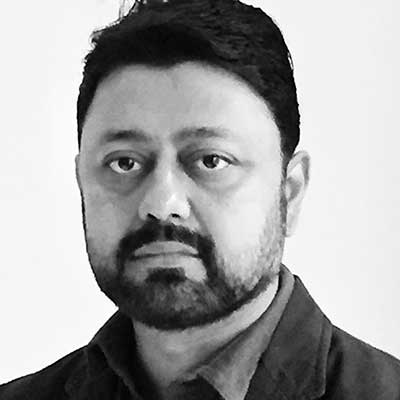 While the world is facing a severe and unprecedented health epidemic with the outbreak of Covid19, it's increasingly becoming clear that how the health, wellbeing and climate change issues are going to play out in this new world. While organisations have always faced some or other challenges like geo-political crisis, flood, drought etc. leading to business disruptions in the past but we had never experienced a global health crisis of this magnitude, in the recent past.
Leaders role in managing such crisis situations and ability to manage the safety, health, well being and morale issues of the employee get tested whenever any organisation faces such a challenge in whatever magnitude it may be. It also becomes extremely important for a leader to ensure proper business continuity and customer support through effective coordination amongst supply chain, logistics and customer service and all other customer facing functions. One need to strive a good balance between business and people continuity.
Some of the dimensions of leadership effectiveness in a crisis situations are outlined below:
Notice early: An effective leader is always well grounded and connected to the realities of the external and internal world and absorbs all the signals for change, crisis or possible disruptions on time. More importantly, he doesn't live in denial and listens to the realities even if they may not be pleasant. This approach helps a leader to catch early signals of crisis and make plans beforehand.
Communicate & Collaborate: Transparent and timely communication helps customers and employees to understand the ground realities and helps to cut down any kind of miscommunication or panic. A leader needs to make a proper plan for such communication in terms of content, frequency and reach. Similarly, a leader needs to build a crisis management team who will work closely with him and have the right competencies to manage various aspects of business, operations and people issues.
Care well: We need to remember crisis will come and go and leave it's impact however we need to be resilient and show our determination to overcome it. It will also have it's own economic consequences. Businesses are built with people and therefore in any crisis, one of the first and foremost priorities of a leader should be to keep people safe and secured and ensure they are been genuinely taken care of. Once the crisis is over, it will be the same people who will help you to bounce back and pave the way for newer success.