Women as HR Leaders | Aparna Sharma | Consulting Editor | The People Management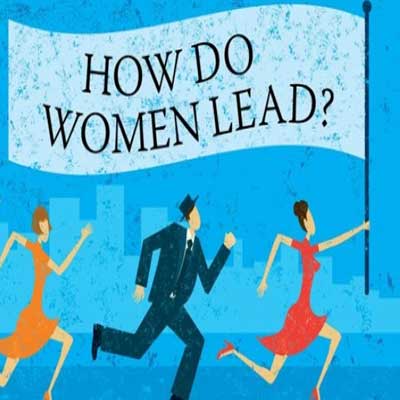 Organizations are transforming how they manage their workforces, and women in C-suite Human Resources positions are leading the way.
Women CHRO's are leading the way in terms of putting an end to formal annual
performance reviews, closing the wage gap, improving gender parity and diversity, and increasing employee engagement, among other initiatives.
It's also the only leadership role that is predominantly female. 73% of HR practitioners at the manager level are female, according to a recent survey, compared against 43 % in marketing and 27 % in IT.
Although the numbers dwindle at the highest level of HR, women still hold an employment edge when compared to their male counterparts.
Regardless of company size, the role of women as HR leaders have evolved over the past  decade. A competitive job market and technology advances have seen the function shift from practical and administrative to strategic.
Still, there remains the so-called "glass elevator," said Matthew Bidwell, Associate Professor of Management at the Wharton School, University of Pennsylvania. That is, men tend to fare better in female-dominated roles than females in male-dominated jobs.
"What you see in female dominated industries is they become progressively less female as you rise up [the career ladder]," said Bidwell. "Our stereotype of a manager or a leader is too often a man."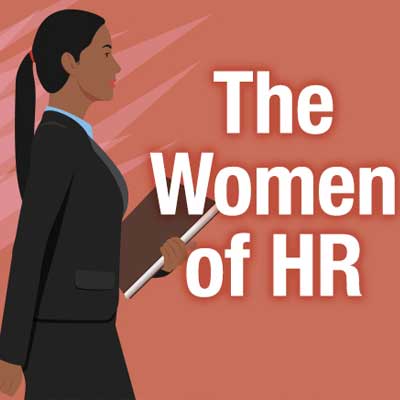 In general it is noted that, male CHROs tend to spend the most time on strategic activities (i.e., adviser, counselor, coach) while female CHROs tend to spend more time as "Talent aArchitects". In the current Talent Economy, where attracting and retaining the best talent is increasingly a challenge, this has positive implications for female CHROs.
Just as the field of HR is shifting to become more strategic, HR leaders are moving in the same direction. When HR was more people and process driven, the cliché of an HR practitioner generally had those stereotypically female traits, like caring about other people and being empathetic. Now, as HR leaders gain more strategic and analytical roles, the skill set needs to be successful in shifting as well.
This has implications for the profile of HR people. HR Leaders who are doing well have a combination of these skills. Organisations are increasingly looking for HR leaders who blend the understanding of how people work and also have the ability to analyze and understand data and make data-driven decisions.
In summary, there is no space for the 'shrinking violet' HR manager who is content to push through policies and procedures. To earn a seat at the table, women need to sharpen their commercial awareness by understanding the business and the financials. This is the need of the hour.