Why Leaders need to be recognized? | Arvind Srivastava | Group Head HR & CHRO | Bansal Group of Companies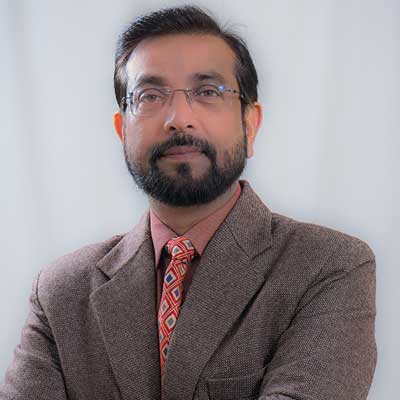 Let me start with getting the meaning of "Recognition". What I feel, Recognition is a fuel which trigger the sprit to move on the way we are moving ahead and to decide what we are doing is right and required for others in the society.
In terms of need to recognizing a leader, we have to go deeper and when you dissect the word Leader, you find another word "follower" which is an integral part of it and indicates that you are being recognized. Leaders should also be recognized but Recognition for leaders is not aimed to get them motivated as leaders don't need it but there should be some measure or reflection on what they are doing and how they are contributing to the masses as a mentor or leader. At the same time Recognition also establish that for what he or she should be known or recognized in future.
Particularly in an organization or in a society, Recognition is also important for leaders as it also reflects the Culture of the Organization, The way we want to work and most importantly our Core Values. As a good leader always encourages the team and followers to perform to their optimum all the time, the team also look back to the leaders that they are being accepted by the society and getting recognition.
It is also required for a leader to acquire the reputation of a leader otherwise it would be difficult for him to demonstrate the leadership, actions and most important making a brand who is steps ahead from the followers.
Every leader needs some personal visibility and they actually deserve a specific level of admiration, loyalty and appreciation towards their effort to manage the team.
And after all, we all have the desire for individual recognition for our accomplishments so the leaders. They are also human been and needs some kind of appreciation in order to extend their valuable guidance to the society.
At last I would like to add one more term leadership always depend on situation and the recognition help to create the situation which is for the larger interest of the society.
The best example is Gandhiji who never wanted nor required to be recognised but when he started leading by example and influencing the majority, people automatically started recognising him. Even today he is being recognised as a leader who had adopted unconventional means to fight injustice.