Ranjan Banerjee joins Epsilon Carbon as CHRO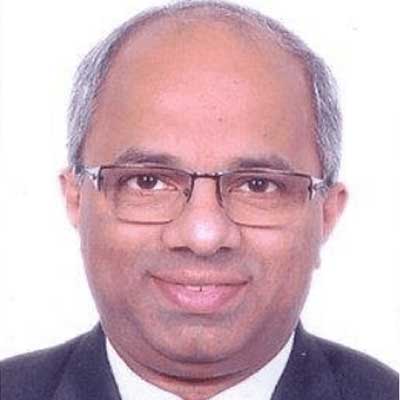 Ranjan Banerjee has joined Epsilon Carbon, a leading manufacturer of coal tar derivatives, as Chief Human Resources Officer.
Banerjee will report to Saiprasad Jadhav, CEO, Epsilon Carbon, and will be responsible for leading the culture and capability transformation interventions to prepare the company for its ambitious growth plans.
With more than two decades of HR leadership experience, Banerjee has worked with several large Indian conglomerates. Before joining Epsilon Carbon, he was working with Aditya Birla Group in its Domestic Textiles Business as Senior Vice President – Human Resources and Industrial Relations.
He has also worked with Vodafone, ITC, Park Hotels, Bata India, United Breweries, RPG Enterprises and India Power.