Why Is Learning and Development Important in an Organisation?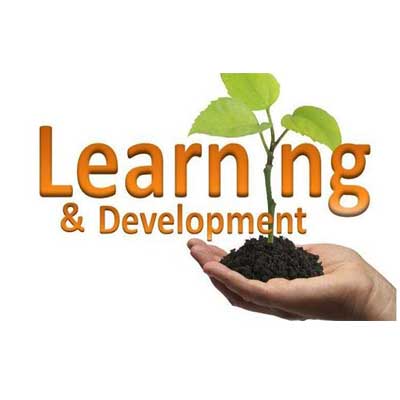 Learning and development is a systematic process to enhance an employee's skills, knowledge, and competency. Learning and Development strategy aims to ensure optimal human capital development and build the business management and leadership skills for a strong executive team. The goal of Learning and development is to align employee goals and performance with that of the organization's. Traditionally, learning focused solely on improving productivity but today, learning contributes to employability. Over the past several decades, employment has shifted from staying with the same company for a lifetime to a model where employees are being retained only as long as they can add value to the company. Human capital requires ongoing investments in L&D to retain its value. When knowledge and skills becomes outdated —a more rapid occurrence today—the value of human capital declines and needs to be supplemented by new learning and relevant work experiences. Companies that make investments in the next generation of leaders are seeing an impressive return. An organization's brand is one of its most important assets and conveys a great deal about the company's success in the market, financial strengths, position in the industry, and products and services. Investments in L&D can help to enhance company's brand and boost its reputation as an "employer of choice.
The L&D Manager is responsible for developing and implementing an organization's learning strategy. They need to develop and implement learning strategies and programs that meet business needs, ensure alignment of learning deptt. with business goals and optimize training processes to improve ROI. Employees are a company's greatest asset, Equipping employees with the ability to do their jobs better is a smart move.
Every business leader would agree that L&D must align with a company's overall priorities and creating a meaningful L&D strategy is a contribution towards the overall organization's strategy and value!