Tarun NP Varma elevated as VP – Human Resources, Technology at Shell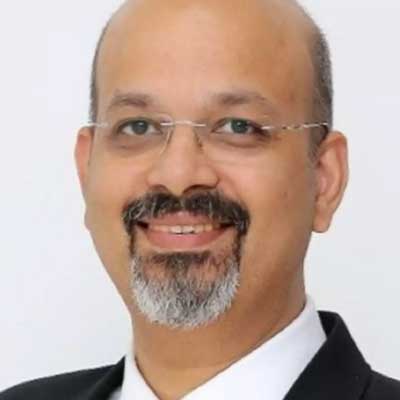 Tarun NP Varma has been elevated to the role of Vice President – Human Resources, Technology at British-Dutch multinational oil and gas company Shell. Earlier, he was Vice President – Human Resources, India.
As the global HR leader for Shell's Technology division, Varma is charged with the responsibility of shaping the strategic people agenda for Shell's technology development, deployment, innovation, and research.
With global Technology hubs based out of Houston, Amsterdam, Rio, Boston, Hamburg, Shanghai and Bengaluru, Varma has been tasked to build a global ecosystem where diverse minds – Scientists, Technologists, Engineers, Experimentalists, all work together on the most complex problems being faced in the energy transition towards a low carbon future.
"Over the past five years, India has grown to be the 3rd largest talent hub of Royal Dutch Shell and a key growth market for its commercial businesses, as well as global capability centres, and Indian talent is being sent into challenging developmental assignments across Shell," Tarun NP Varma, Vice President – Human Resources, Technology, Shell, told ETHRWorld.
"The India HR team played a key role in enabling the organization to be internally respected as much as externally recognised as one of the best employers. This has more so been evidenced in the past two years when the HR team worked closely across teams and businesses in supporting them through the Covid pandemic, demonstrating care and building the collective resilience of the organization," Varma added.