Diageo India announces equal parental leave for all employees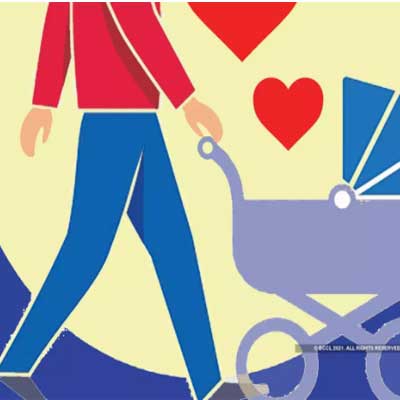 Diageo India on Monday announced a 'Family Leave Policy' that offers all eligible employees a 26-week parental leave, comprising all benefits and bonuses, irrespective of gender or sexual orientation.
This policy takes into consideration surrogacy, adoption, and biological conception. It aims to eliminate any perceived hurdles to career progression, according to a statement.
Effective 30th July, this policy is applicable to all new parents and can be availed by new fathers anytime within 12 months of the birth/adoption of the child. Through this comprehensive and flexible policy, Diageo India intends to challenge conventional norms associated with motherhood, such as the primary caregiver, the statement said.
Every employee is encouraged to equally focus on the joy of raising a new family; while continuing to thrive at work, ensuring that they can spend quality time and bond with their child, the statement added.
Aarif Aziz, Chief Human Resources Officer, Diageo India, said, "At Diageo India, championing inclusion and diversity is central to our purpose of celebrating life, every day, everywhere. Our new 'Family Leave Policy' is testament to this purpose. With the introduction of this policy, we recognise that all employees, regardless of gender or sexual orientation deserve an equal opportunity to avail of paid parental leave to cherish time with their new family."