How to create a truly inclusive workplace? | Simran Oberoi | Independent HR Advisor – Diversity and Inclusion, Leadership, Rewards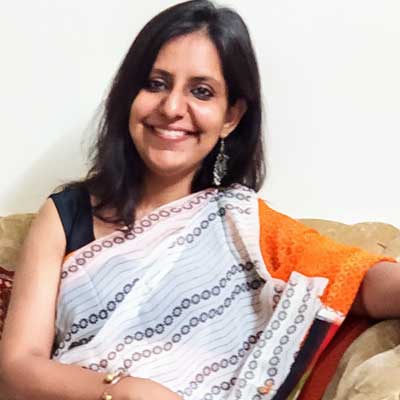 Diversity and Inclusion has become a buzz-word in the corporate sector now. Every organization suddenly has inclusion initiatives taking place. But what is the missing piece – there are two of them. One is the absence of an inclusion strategy or vision and the second is the lack of introspection that should have taken place before the initiatives were started.
So what should Diversity professionals be doing to create truly inclusive workplaces? Here are some steps –
It is not a good-to-do activity. It is a must-do business-critical area of work. Organizations must ensure they focus on that.
It is imperative that we recognize and accept our inherent biases, and how they impact our work decisions. That is the first step towards addressing those and reducing them.
Leaders need to demonstrate fair behavior at work and ensure that they take a strong as well as vocal stand against discrimination. An authentic leader is one who admits their biases and what they are doing to remove them.
Organizations must use technology effectively to remove diversity related barriers and move towards true inclusion such as assistive technology for differently abled employees, home office support for those who cannot be in office, recruitment in a bias-free manner and so on.
Investing in training related to change in mindsets is very important. This training should be customized for managers too so that they recognize some subconscious thoughts that drive their work decisions and how that can impact an individual's career.
These are just a few steps but starting your inclusion journey with these can ensure that the organization has a strong foundation. Being honest about your gaps and efforts are essential.