Employees leave managers, not organization | Ben O Sullivan | Sales Director | Xoxoday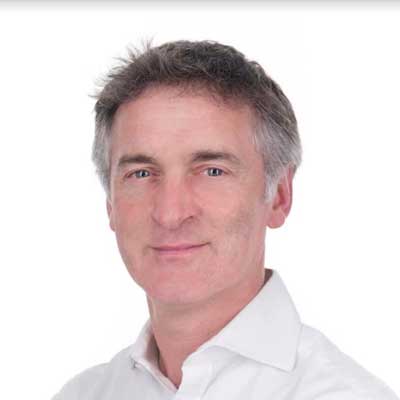 Looking to build an engaged and happy workplace?  Xoxoday (pronounced Zo-zo-day) helps organizations build an engaged and happy workplace.
Building a motivated workforce is a challenge for most enterprises. With Xoxoday's Empuls, we help solve business critical challenges related to reducing employee turnover, attrition, improving employee productivity and increasing employee happiness.
Creating an enterprise level digital rewards program is a cumbersome process. Xoxoday's Plum will help you simplify your digital rewards and recognition program across  your employees, channels or consumers, thus helping creating better employee experiences for a better customer experience.
Motivating the channel partner network and the field-salesforce to achieve higher results is not easy. Xoxoday's Compass, will help to increase revenue, reduce your operational challenges to execute an engaging incentive program, thus building high performance culture, improving channel visibility. This in turn helps improving sales and channel NPS.
Xoxoday's products empowers organizations with enhanced employee experience through rewards & recognition, incentive & out-of-the box loyalty programs. Products provide the organization's leaders with necessary actionable insights and all key HR matrices delivered in real time, while seamlessly integrating to HCM solutions like SAP SuccessFactors, and other systems.
HR leaders of more than 700+ organizations globally, with our operations in Australia, India, Philippines, Singapore, UAE, UK, Ireland and USA, trust us to engage, communicate and reward their employees. We have been recognized as 'Best Tech-HR platform by People Matters', 'Top 50 Fastest Growing Tech-companies by Deloitte', 'Top 10 SaaS start-ups by Oracle' and a 'top 100 SME by Govt. of India'.
Connect with us to know how Xoxoday can engage, communicate and reward your employees, channel partners and consumers.