Future of Learning and Development | Lopamudra Pattanaik | Head Strategies and Leadership | Navyug Namdhari Enterprises
"We systematically overestimate what we can do in the short term, and underestimate what is possible in the long term." – Bill Gates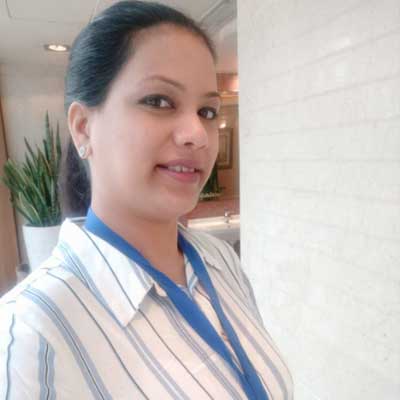 In this millennials era, Competition is increasing both in the academic and corporate world . There are "n" no.s of roles across the  industries. It is difficult to get a right person for right job  from the market . Rather effective learning and development has become a key concern for all those who want to exceed and not be left behind. Be it an individual or the Organization.
Studies have revealed that millennial workers give more value to skills acquisition and career enhancement opportunities, as compared to financial rewards and compensation.
This puts organisations at risk of higher employee turnover, as employees tend to switch jobs faster if they don't see opportunities for growth in their current role.
Today , many firms have started to invest heavily in learning and development programmes designed to coach ambitious workers to utilise their maximum potential and boost their productivity levels based on Five  major trends that would be relevant  in India:
Pervasiveness of Artificial Intelligence (AI) and Automation
Smart Cities, Smart Homes and Smart Offices
The Wearables Revolution
Clean Energy/Climate and Environmental Action
Increasing Inequality in India
Demographic changes paired with technology advances are redefining the face of the workforce itself. Organizations face a looming talent crisis—at precisely the moment they most need workers with specific new skills. By 2030, enterprises worldwide will face a shortage of an astonishing 85.2 million skilled workers, according to a 2018 study by the Korn Ferry Institute.