Freecharge appoints Mohit Jain as its new Managing Director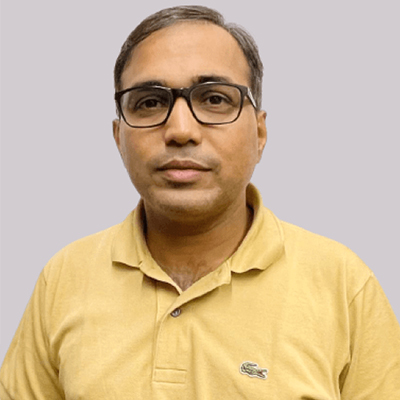 Freecharge Payment Technologies Pvt. Ltd., India's leading digital payments and financial services platform announced the appointment of Mohit Jain as the company's new Managing Director. Mohit Jain, succeeds Siddharth Mehta, who has decided to move from the post after serving for nearly four years.
Mohit Jain, whose appointment is effective from this month, previously worked for Axis Bank for over 17 years. In his previous stint as an Executive Vice President at Axis Bank, he successfully led the Bharat Enterprises Initiatives and Institutional Business, managing the Corporate Agri and MSME Businesses in semi-urban and rural markets. During his tenure, he also established innovative business lines, such as Co-Lending and Nano Loans. Furthermore, Mohit played a vital role in leading the commercial banking segments for Axis Bank catering to customers with a turnover of up to Rs 250 crores and was instrumental in the Bank's successful 1.8 billion fund raise from Bain and other investors.
He was a key person in the Freecharge acquisition and transition, demonstrating his strategic investment and M&A expertise. Furthermore, Mohit Jain has also managed the financial advisory group at Axis Bank, specializing in transaction structuring, debt underwriting for large corporates, and M&A and strategic investments.
Jain is a CA from the Institutes of Chartered Accountants of India and holds PGPM from Management Development Institute (MDI).
Mohit Jain, new Managing Director, Freecharge said, "I am excited to be a part of Freecharge. Under the Axis Bank umbrella, Freecharge has made significant progress in the last five years and is transforming into one of India's leading lending and payments fintech companies. We aim to build further capabilities and products for aspiring Indians."