Epsilon India introduces 2020 returnship program for women professionals
Epsilon India introduces 2020 returnship program for women professionals
SheRises, a unique internship program for women in technology, who have been on a break
Bengaluru, March 18, 2020: Epsilon India, a global leader in interaction management, today announced the second edition of its flagship initiative – SheRises, a career returnship program. SheRises provides internship opportunities to women who have paused their careers for a variety of reasons and are eager to rejoin the workforce.
During the six-month paid internship, selected women professionals will undergo an immersive training program that includes technical and soft skills training, mentoring and on-the-job learning via working on live projects. At the end of the internship, the returnees will have the opportunity to explore full-time roles with Epsilon India, on a performance basis.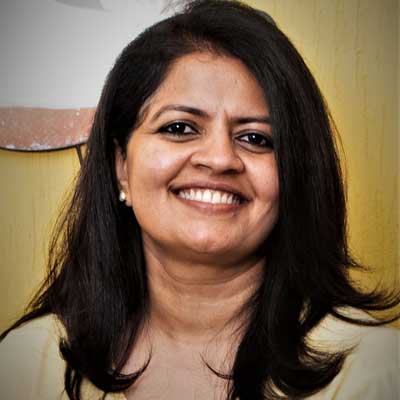 Seema Padman, Vice-President, Human Resources, Epsilon India said, "Gender equality in the workplace is a key business imperative for us and helps build a stronger organization. A workforce with diverse skills, experiences, ideas and perspectives naturally leads to a more inclusive culture and SheRises was launched to celebrate diversity and foster inclusivity. With SheRises we are looking to develop talented women professionals who are keen to resume their careers and help them seamlessly integrate into the workplace after a break."
Requirements: Women professionals in Scrum, Java, .Net and QA who have been on a break are encouraged to apply for the SheRises program.
Application deadline: March 27, 2020
Program start date: April 13, 2020
Contact: Interested applicants can send their CVs to Recruitmentmarketing@epsilon.com
About Epsilon:
Positioned at Publicis Groupe's core, Epsilon is a leader in interaction management, empowering brands to transform ordinary customer experiences into meaningful, human experiences. Through a connected suite of products and services, Epsilon combines leading-edge identity management, industrial-strength data and technology expertise with big brand acumen gained over five decades working with the industry's top brands. Our human-powered, data-led marketing delivers unmatched depth, breadth and scale to help brands turn meaningful human interactions into exceptional business outcomes.
For more information, visit us at https://india.epsilon.com/
Follow us on  social: LinkedIn, Facebook, Instagram, and Twitter
For editorial queries, contact epsilon@brand-comm.com