COVID 19 CRISIS – Deadlier With Wrong Communication | Ravi Kumar | Communications Specialist | Policybazaar group | Max Life Insurance| PayU India | CNN-IBN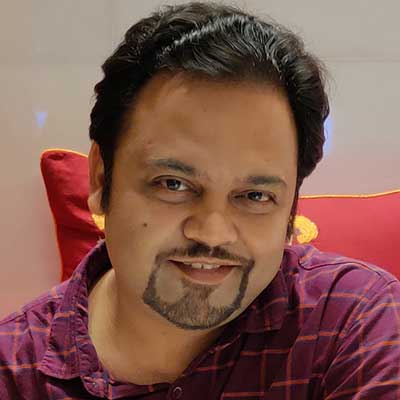 As the ripple effect of the deadly Covid-19 virus makes its presence feel across the globe, it is becoming evident that the never before seen crisis will not just have health impact but a massive economic impact as well. Growth is a thing of passé and sustenance is the new normal. In such grave times the importance of right communication has become critical and will play a long role in this III world war of humanity against the invisible enemy. However, it is ironical that in a country like India which contributes almost 18% to the overall world population, the importance of communication is still undermined.
Right and timely communication in such exceptional crisis scenario can have lasting positive impacts at different levels. The government can do this at its level by giving daily updates about the readiness backed up with facts and figures leading to complete transparency. The same information must be shared by state level heads, district level heads and gram panchayat heads to ensure a uniform communication. The process can stop the rumor mills to churn more speculative and nonsensical versions originating from vague communication. Organizations can play their part by introducing virtual town halls, AMA (ask me anything) sessions with the senior leadership and openly sharing the developing business strategies. The last thing that a crumbling economy needs is the distrust of the millions of employees who are the ones responsible for perfectly executing fresh business strategies. Media too for once, should let go of the never ending battle for TRPs and readership and share uniform causality numbers and related updates. The most important part has to be played by the citizens who carelessly continue to fire lethal communication weapons in form of whatsapp or various social media platforms. They must understand that we are sitting on a ticking bomb which can get triggered by a single wrong communication leading to complete distrust, chaos and mayhem beyond anybody's wildest imagination.
Right communication is the only way a country like India can expect to effectively execute its plans to overcome this mammoth crisis. The country needs all hands on deck to build an impenetrable attack against the Covid 19 which is very much possible, provided we use the power of effective communication to its full potential.