Spend a Healthy Productive life on Weekends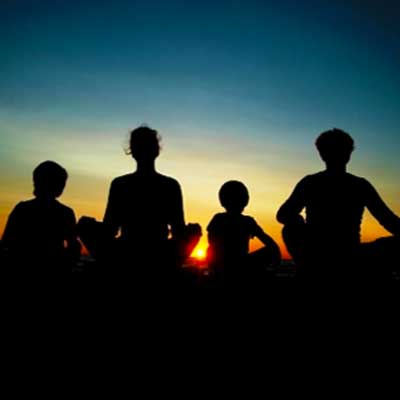 Everybody wants to live a healthy productive life- both professionally  and personally!
It is very important to work regularly, rigorously and continuously. However,  performing yoga, work out, meditation is equally important if you really wants leave a healthy life ahead.
If you are in the habit of working out  all five days a week, then it  make sense to take weekend days for rest and recovery. But if, you do not do exercise / work out from Monday through Friday, it is important  to spend weekend time making up for that, as we all knows that exercise benefits our body,  mental health and mood. We Indians are very social. Social isolation and lineliness can have worse effects on our health. Spend fun time with your loved ones and stay with healthy food and lifestyle.
Hopefully by doing so you may return to work refreshed and ready to be your best.