Empowering Dreams: Akshaya Patra Honored as India's 2023 Top 20 Dream Workplace for Change-makers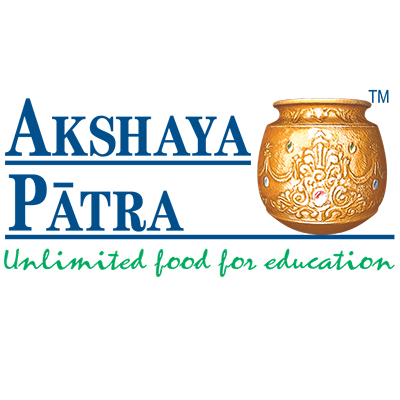 The Akshaya Patra Foundation is proud to announce its recognition as one of India's Top 20 Best NGOs to Work For in 2023. This prestigious accolade, awarded by the 'Great Place to Work' India, is a testament to the Foundation's unwavering commitment to fostering an enriching and fulfilling work environment.
In a landscape where career choices for Millennials and Gen Z are evolving, the allure of NGO and NPO careers is on the rise, transcending traditional corporate paths. The Akshaya Patra Foundation's recent report, "Working for Good," highlights that employees in Non-Profit and Charity Organizations experience a workplace environment on par with those in other industries, with an overwhelming 94% expressing a profound sense of purpose in contributing to society.
Mr. Shridhar Venkat, CEO of The Akshaya Patra Foundation, expressed his gratitude, stating, "Being recognized as India's 2023 Top 20 Dream Workplace for Change-makers is a testament to Akshaya Patra's unwavering commitment to its core values and culture. Our success reflects the harmonious confluence of missionaries and professionals, leading to the well-being of our dedicated employees. Together, we continue to make a transformative impact on the lives of millions through our mission of nourishing children's dreams."
Mr. Mukesh Tiwari, CHRO of The Akshaya Patra Foundation, added, "We believe in providing an inclusive and supportive environment that enables our team members to thrive. This accolade reinforces our belief that a culture of compassion and excellence can drive positive change in Poshan nationwide."
The Akshaya Patra Foundation extends heartfelt thanks to the Central and State Governments, partners, donors, and volunteers for their invaluable support in nourishing the future of our country. We are forging a path towards a brighter, more nourished tomorrow.