CSR – 'A Responsibility Towards Empowerment' | Ashish Hathi | Vice President – BD & CSR Initiatives | Wagons Learning Pvt. Ltd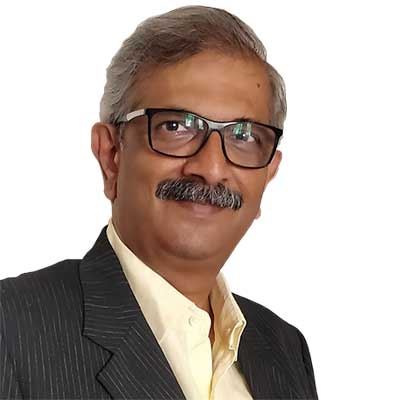 Corporate Social Responsibility, as the name suggest, is a Responsibility…a Responsibility towards Empowerment, and we at Wagons Learning shoulder this up with utmost ethics, honour and pride, be it for a social or an environmental cause.
Proponents have argued that Corporations increase long-term profits by operating with a CSR perspective, while critics have argued that CSR distracts from businesses economic role. Well, with several studies and arguments, the concept of CSR has only evolved with time. The CSR has transformed the outlook of Business in the recent past particularly due to the outbreak of pandemic; the ambit of CSR has exponentially increased.
Wagons expresses the CSR initiative as a commitment of Business, contributing for sustainable socio-economic development. We have initiated several activities on empowering youth, women on skill development, thus aiming at encouraging employability/ opportunities for the mass at small/medium/ micro levels. With such engagement activities, we foresee development, we drive unemployment, we vision empowerment. The Team has successfully driven many such initiatives
and stand proud to be a part of an initiative to help someone learn a skill, as it is rightly said, "Tell me and I forget, teach me and I may remember, involve me and I learn"- Benjamin Franklin.
Wagons actively partners up with Corporates to support and drive their CSR activities, and have yielded results too. The best thing about the CSR drive at Wagons is the active involvement of the Team to help the objective succeed and be a part of the vision, learning and growth. The CSR drive becomes much active and fun at Wagons when we have our partners sharing mutual vision.
While there are active steps, the challenge is to address to the rising population and rising unemployment. Wagons thus encourages more corporates to take a responsible step towards the development, towards empowerment, and be a part of the socio-economic change and growth!