COVID-19 CRISIS – Taking The Bull By Horns | Parul Mathur | Head – HR | Tradeindia.com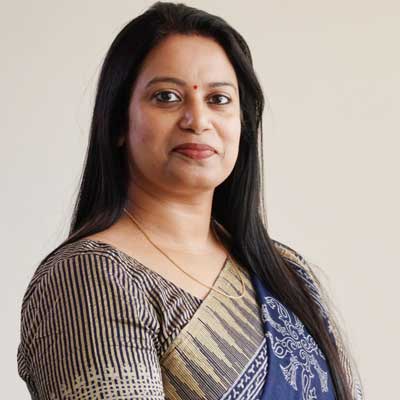 As the world grapples to overcome a never before seen crisis of unprecedented level, the negative impact on almost everything around us seems inevitable. Besides the obvious threat to the well being of trillions of humans spread across the globe, the world is also inching towards an economic crisis. Naturally, when most businesses start taking the hit, cost cutting is going to be the next big challenge with HR leaders at the helm of managing it along with senior leadership. No matter how harsh it may sound, organizations will have to bid adieu to some of their employees in order to sustain the impact. However, the decision to cherry pick employees for this process is going to prove critical for the growth of all organizations.
While addressing the elephant in the room, organizations cannot afford to follow a 'one size fits all' policy and must take a moment to analyze the right policy suited for their organization. For instance, younger organizations (five year and below) which mostly consist of startups, should follow the LIFO (Last In First Out) policy. Most of these organizations are still in the process of finding their ground and require experienced employees to keep the ship sailing. The recently joined employees might not be able to contribute much to the growth and sustenance of such organizations since they themselves are getting the grip of things. On the other hand steady and older organizations which mostly consist of MNCs and large business houses should follow the FIFO (First In First Out) policy. Such organizations are in the dearth of fresh ideas for growth which the older employees might not be able to contribute much with. To some it might look like under evaluating the rich experience or backstabbing the older employees despite of being loyal to organizations from last many years. However, the fact remains that times have changed dramatically and so has the definition of 'indispensable resources'.
It is indeed debatable whether handing over pink slips to the employees is the only way when it comes to cost cutting. However, the sooner the organizations accept that eventually they will have to swallow the bitter pill, the more are the chances of thriving under hostile economic scenarios.