Alok K Das takes charge as Chief People Officer of Brinton Pharmaceuticals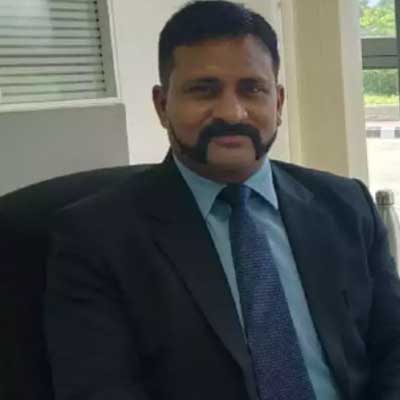 Lt Col (Retd) Alok K Das has joined Brinton Pharmaceuticals as Chief People Officer and has taken over the responsibility of Global HR Head.
In this role, the army veteran aspires to make Brinton a great place to work by bringing the organisation into the top 100 best companies to work, through leadership development, series of transformational HR initiatives through the integration of technology and behavioural interventions, overall creating a motivated and inclusive environment, he told ETHRWorld.
Das has over 19 years of diversified experience in the military and the corporate sector spanning across the length and breadth of the country. He has served as Integrated Head (Head – Ops, SCM, HR, Strategy, etc) of various units and commanded multidisciplinary, multicultural large teams in peace, field and counter-terrorism.