Why the CSR need to be on radar of every employee | Tara Chand | Head- CSR | Oaknorth Bank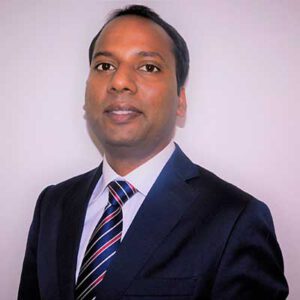 Corporate Social Responsibility is not about cheque book charity, it is about collective responsibility of all the businesses to work collaboratively with all the stakeholders including employees for betterment of the communities. All the employees from different verticals should come together to share their
knowledge, skills and experiences to make CSR initiatives effective and successful. This would not only benefit communities but also benefit the business in multiple ways from retention of employees to improved productivity and profits. This helps to make employees part of the solution, builds capacities of employees, creates a feeling of belongingness and reduces risks to businesses. Therefore, I believe that CSR should be on every employees' radar to make their work more satisfying and stress free.