Why Rewards and Recognition is important for both Employee and Employer?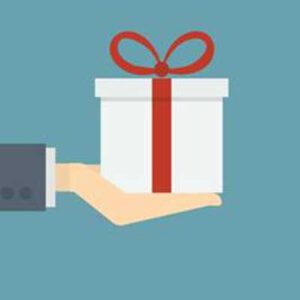 Rewards and Recognition Policy is designed to encourage employees for their outstanding contribution to the organization. Appreciation is a fundamental human need. Employees respond to appreciation expressed through recognition of their good work because it confirms their work is valued and recognized. It is a proven fact that the motivated and dedicated workforce can perform excellently.
Treating your employees as  assets, recognizing their efforts and presenting them with monetary and non-monetary rewards help to create a right workforce for your organization that can be your partner in success.
A successful business thrives on a culture that values workers and treats them fairly.
Unhappy employees can be the bane of any business. The purpose of the rewarding performance is to build up an organizational culture where good work done by employees is valued and their tremendous efforts are recognized.
Employees enjoy recognition through personal, written, electronic and public praise from those they respect at work, given in a timely, specific and sincere way.
Most of the Companies do not have a rewards policy, but must have a general understanding of employee attitude toward recognition in the workplace.
Thus before communication reward policy to the employees one must know the type of reward – financial or non financial, reward on behaviour changed or monetary gain.
Rewards and incentives are beneficial both for the employee as well as the employer. Both employer and employee enjoy a productive and positive work environment.