Why HR Leaders are ready for transition to CEO? | Partha Patnaik | Global HR Head | Prolifics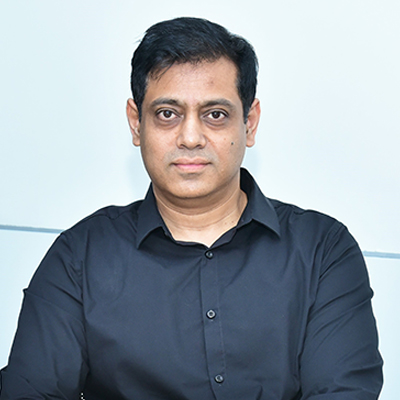 The responsibilities of HR leaders have shifted from basic administrative initiatives to decision-making, influencing, and ensuring alignment between company strategy and the workforce. When HR leaders are limited to just administrative or management responsibilities, it is difficult to identify their potential in them for taking up the CEO's role. HR leaders today are key players in leading transformation and change aside from the mere management of people. They are helping turn big data into useful insights that foster trust with key stakeholders and deliver improved business performance.
CHROs are often able to take on the CEO role with ease because they are familiar with the inner operations of the organisations. They understand the company culture and values and are aware of the importance of employee satisfaction as a competitive advantage.
HR leaders are usually excellent communicators with good people skills, which are necessary for both internal and external stakeholder management. They have a comprehensive understanding of laws; know how to attract the right talent, develop and retain them; are experienced in driving transformation, and are used to dealing with complex problems. Unfortunately, certain organisations still treat HR departments as admin custodians.
There is a need to redefine the role of HR leaders and allow them to lead the workforce from the front rather than acting in the background. With a deep understanding of people-related processes, a CHRO can help create a culture where each employee is valued and feels motivated to deliver the best results for the company.