What are the Best Practices to keep employees engaged and motivated during Tough time? | Rampriya Sridharan | DGM, HAD & LD | Navin's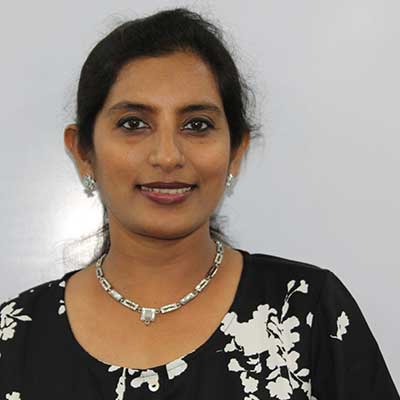 Motivating and engaging employees in these turbulent times have become paramount for any organisation. Covid-19 has shaken up the very basic sustenance of mankind and has thrown lives out of gear. Organisations too are reeling under the devastating impact that this deadly virus has created, but on the contrary, it has also underscored the 'Humaneness' of the People management profession. The HR world has explored new approaches under the umbrella of Employee Engagement for instance, "Wellness days", "Happiness Coach" "Chief Empathy Officer" etc., to reiterate the commitment of organisations towards the holistic wellness of their staff. HR fraternity in the new normal has transformed from partnering with the business to being part of the business thereby adding value through people solutions.
These tough times have unravelled the finesse of the Human Resources function in rolling out several innovative employee engagement programs like "Virtual Coffee with the Boss" where teams have an opportunity to interact with the Leaders and showcase their potential by discussing a case study or some reflections from their learning. As a responsible employer, some of them have gone the extra mile building the immunity quotient of staff by conducting immunisation drives and hosting virtual fitness sessions that act as a great motivator to align physical and mental wellness. Difficult times bring out the best in people and HR teams are no exception to this rule and some of them turned 'Agony Aunts' to their staff and conducted regular check-ins with employees. One of the hottest topics in the HR world today is "Employee Experience or EX" and there has been a paradigm shift in the way HR professionals have been delivering employee experience during this pandemic. As the adage goes, "Tough times never last but tough people do" is a fitting tribute to the spirit of the People Management professionals.