Unity in Diversity is India's Strength!! Vijaya Deshpande| Head Diversity & Inclusion | Talent Acquisition | Optime-Tech LLC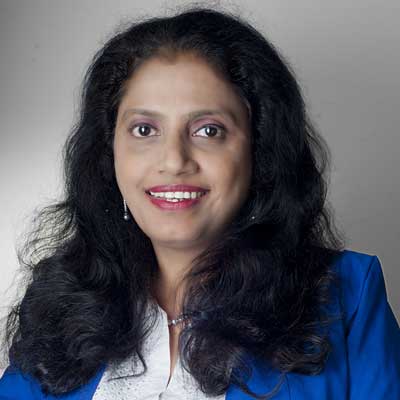 I strongly believe that we all are diverse & that DIFFERENCE is making us BEAUTIFUL!!
In Current New Normal phase of our life Globalisation has led all of us to cater to a highly diversified market in a disruptive era.
Therefore, it is very important & critical for all of us to be sensitive enough to, the needs of Diversity segments.
According to me if we walk the talk with following 4 R,s we will surely build the BEST practices in our organisations..
1) Respect is a fundamental Value that contributes success to diversified workplace.
2) Recognition: Employers need to prevent gender discrimination & maintain parity regarding hiring, salary, opportunities and promotions.
3) Recruitment & Retention: High-quality employees are rare so we need to acquire them & Retain them.
4) Reward builds the individual Pride which leads to improved teamwork and collaboration.
So an inclusive and diverse workforce will help organizations to understand various markets better.
This will enable to Create & Curate customized relatable products, Valued services which will address customer challenges, customer loyalty and consolidating organisations brand presence.
It is undeniable that diversity and inclusion are crucial elements of business sustainability & business Continuity so it is an inevitable trend that the company should embrace Diversity & inclusion.
However, it needs to addressed appropriately I feel we need to
Focus on "Diversity add" not "Diversity fit"
We should embrace the unique experiences and philosophies of each employee & their perceptions to bring in fresh ideas for building UNITY Reasons.
All cultures deserve to receive the same appreciation and celebration.
In a diverse workplace, each person has a unique set of strengths and skills, unfamiliar beliefs, working styles, and individual perspectives.
So others can learn a lot from diversity. Everyone will get a chance to grow and learn from others.
In conclusion the way forward should be to incorporate diverse collaboration & align individual development plans with the objective to safeguard Business sustainability.
BEAUTY OF THE WORLD LIES IN THE DIVERSITY OF ITS PEOPLE!!