The Role of HR Leaders to Make Organisation Future Ready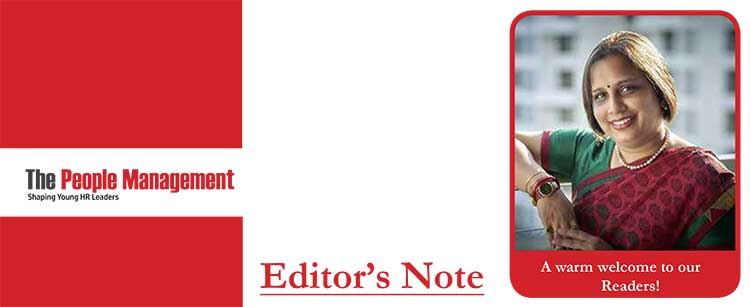 The main strategic role of a company's Human Resources function is the employer-employee relationship.However, there is more to this work than many people realize. Human resources professionals formulate workforce strategy and determine the functional processes needed to meet organizational goals. Their work requires experience as an HR generalist& specialist, which means they must be familiar with all human resources disciplines.
Like virtually every other department, the Human Resources role has changed tremendously over the years, mainly due to increasing presence of technology in business routines.Today, HR has increasingly involved technology in its functions – From recruiting new talent to digital admission and routine human resources tools.
The pandemic has brought in a host of challenges to the world of HR. New strategies by leveraging new technologies had to be devised to keep the business going and to simultaneously ensure the well-being of the people.
Organizations are rethinking, reimagining and reconsidering how they foster talent, deliver services and strengthen their organizations through a forward-thinking HR strategy.
The issues are complex—including employee support, leadership development, pay and benefits, holistic wellbeing and strategic partnerships across the organization.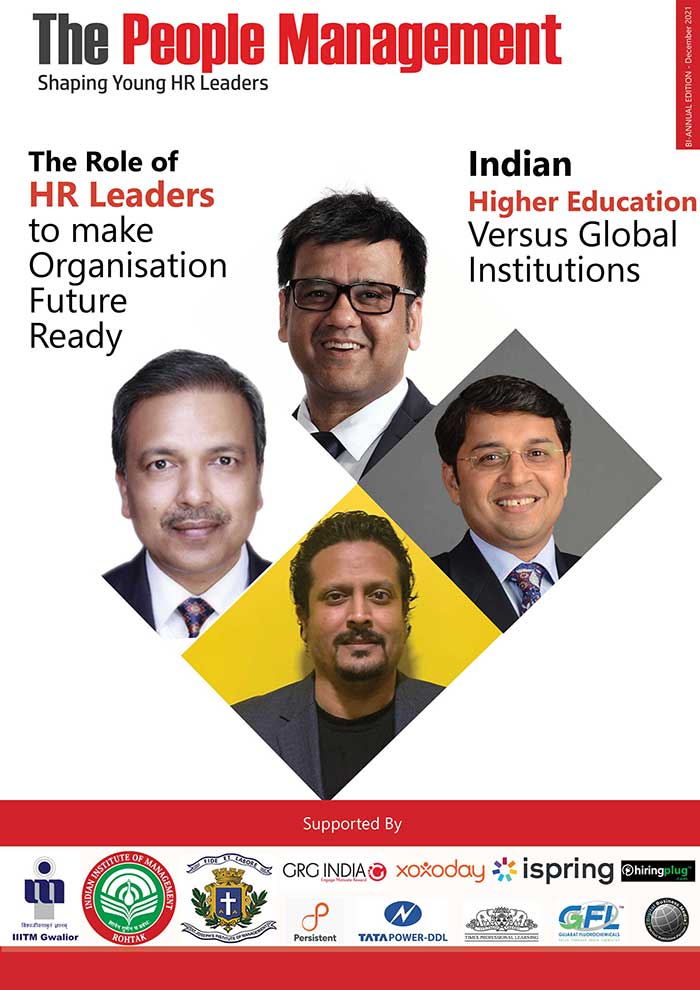 Overall, HR is in a fundamentally influential role to ensure success of organizations through and beyond the pandemic. Taking the lead in reimagining the organization, developing talent strategies, addressing wellbeing and work-life, administering HR systems and facilitating re-entry to the office are all critical and uniquely skilled contributions HR can make& needs to be prepared for.
Agility, Upskilling& Reskilling, simpler Organization structures, strong Employee Value Proposition, best Employee Experience through People Initiatives, nurturing Young Leaders, Performance Management & robust Talent Pipeline are imperatives to create & develop Future Ready Organizations.
Our team at www.thepeoplemanagement.com is working tirelessly to share Articles, Viewpoints, Latest updates, HR Tips & Suggestions,Insights from various thought leaders etc. on a wide range of contemporary topics.
As 2021 soon draws to a close, we are happy to bring to you the Annual Edition to take a pause & reflect on all that we have been through & also, look ahead with optimism.
Here's wishing all our patrons & readers, every success in pursuing the universal goal of eliminating ignorance in every sphere of life by pursuing knowledge.
---
---