Technology and its impact on HR | Sujata Singh | Sr.Vice President – HR | Onward Technologies Limited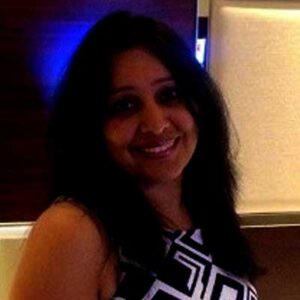 Technology has influenced all the facets of HR from "Hire to Retire".
Today Organisations are using Artificial Intelligence engines to identify and select right talent. Using complex algorithms to manage / develop employee competencies and Seamless ERP systems to maintain / manage employee data and Lifecyle.
All these technology interventions have helped HR teams to get close to business and People managers to focus on the Employee development, Succession planning and Health of the organisation. It has ensured accuracy of data which enables better and simplified analysis to provide more focussed and result oriented HR interventions
Technology has also helped into simplified HR process which has made HR teams more hands on across al the functions & hence has helped in creating higher value while optimising the cost in the most efficient way.
Technology has definitely has had a positive impact in the HR function