Retention policy | Chiranjeevi Pannem | Chief Human Resources Officer | Blue Square Tech Solutions Private Limited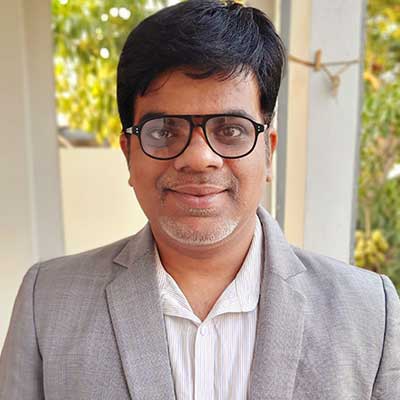 I'm sure the title of today's article is no surprise to anyone. When it comes to the game of business, the winners are those organizations that can hire, engage, and retain the best talent. Everyone knows retention is important during coronavirus pandemic 2020.
The challenge with employee retention is knowing how to deal with it. What steps should we take to reduce turnover and improve retention? Here are a few tips that can help organizations create an optimal employee retention strategy during coronavirus pandemic 2020.
1. Don't layoff – Start pay cut temporary: Something is better than nothing
2. Incentives – All company together should work as a Sales team. Anybody who gets the project would be awarded 5%-10% of project winning amount.
3. Develop – Internal projects and develop HRMS software
4. Ousourcing – Start outsourcing current team to other needy companies in 50% work ratio.
5. Open new business verticles – Recruitment and call center business centre business units doesnt have expiry dates
6. Stop operational cost – Provide WFH option to most of the employees which in turn reduces building rentals, electricity, water and maintance costs.
7. Stay Positive – This phase shall pass and motivate your employees from time to time as one family.