Reshaping the CSR in India after Covid-19 | Mayuram Bhattacharyya | Head – HR | CSR & Comms | ENGIE India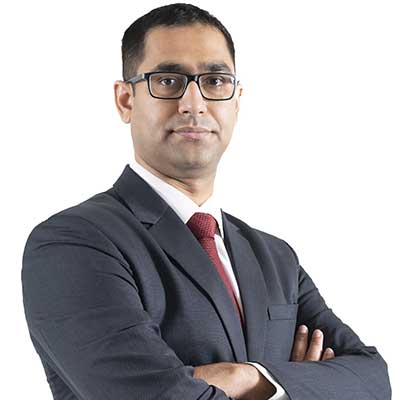 A year gone by…and what a revelation it is for all of us. During the initial phase of Covid -19, the new normal was a fancy jargon which took no time to become a reality. The novel coronavirus not only affected the business directions but also the landscape of CSR which needed to function well to meet the need of the hour.
The outbreak of Covid-19 wreaked unprecedented loss of life pushing the government to declare it a 'notified disaster' and rely on State Disaster Response Funds to mobilize resources. Following the notification, the Ministry of Corporate Affairs clarified that the spending of funds for Covid-19 relief would be a permissible activity under CSR. Looking at the dire state of the affair, the MCA also advised that the activities should be interpreted liberally.
It was overwhelming as well as a proud moment to see corporates across the globe fighting the battle together and reorient their CSR strategies by rerouting and diversifying funds. The community well-being was kept to the forefront and the traditional focus of social responsibilities such as education, environment, skill development, etc were put on hold as the lives and health became priority. The corporates also collaborated with various institutions, NGOs and worked closely with state and central authorities to contribute in building Covid care centres, makeshift hospitals, supplying oxygen concentrators, ventilators and other medical necessities. This was not all. The support from corporates in PM Care Fund has been praised by many in India and abroad.
ENGIE India has contributed to the cause in many ways. During the first wave, we decided to take care of the local communities in the vicinity of our projects. From distributing rations, masks, oxymeters, etc., the team was involved aggressively to raise awareness about coronavirus and ensuring that they are following the safety guidelines issued by Ministry of Health & Family Welfare. We had also contributed to PM Care Fund during this phase.
Since the second wave took a toll on India's healthcare system, we were quick enough to collaborate with an NGO who was leading the O2 mission to supply oxygen generation plants, electric syringes, ventilations; etc. Also, through our global CSR arm – ENGIE Foundation – we had donated four oxygen generators in hospitals in Vellore and Chennai, Tamil Nadu.