Prolifics launches initiative for underprivileged people with vision impairment in Hyderabad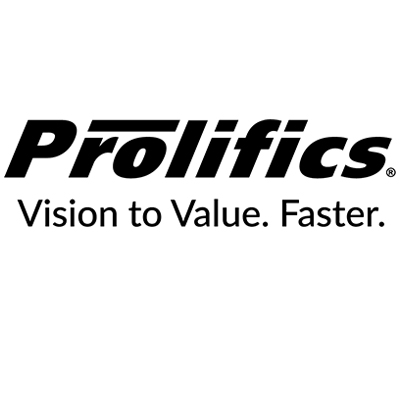 Prolifics, under its Corporate Social Responsibility (CSR) initiative, has helped L V Prasad Eye Institute provide surgical care for complex eye problems, free of charge, to 134 patients from economically underprivileged backgrounds.
Currently, there are an estimated 4.95 million blind persons and 70 million vision-impaired persons in India, this is entirely avoidable as timely medical intervention could save at least 50 percent of the cases from complete loss of vision.
In its efforts to eradicate this problem, Prolifics made a donation of Rs. 20 Lakhs to Hyderabad Eye Institute, which is the operating trust of LV Prasad Eye Institute.
The 134 surgeries were performed at LVPEI's Kallam Anji Reddy Campus in Banjara Hills, Hyderabad. Additionally, 38,268 people were provided with comprehensive eye examinations free of cost. Cornea transplant surgeries and surgeries to treat corneal injuries, glaucoma and retina eye problems were performed. In such advanced cases, if the patients are not administered with timely surgical intervention it can result in permanent loss of vision. Prolifics' support has proved to be an enabling factor in making sight restoration and enhancement in these patients possible.
"Vision impairment and blindness are remarkably common and impact the lives of people everywhere. In low- and middle-income families, the burden of vision impairment can be even greater because of fewer opportunities to access essential eye care services. Our initiative has helped prevent blindness for many patients allowing them increased access to education, employment, and prosperity." Satya Bolli, Managing Director and CEO of Prolifics said while talking about the initiative.