Pre-budget Expectation Quotes | Anshuman Das | CEO and Co-founder | CareerNet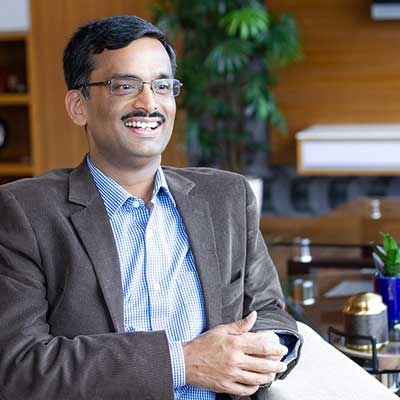 "The Union government has accentuated women empowerment through its various schemes. Now, it is time for the government to endorse women's welfare by incentivizing women's employment. It should consider providing tax breaks to companies that employ a higher percentage of women in their workforce. This will enable increased employment opportunities for women and the tax sops can be utilized by companies to fund women-centric initiatives.
The government should stimulate the development of new-age high-value skills. For India to move from being a base knowledge economy and become the preferred destination for high-end skills, the government should formulate policies that encourage the development of new skills. Offering government-endorsed, standardized skill development programs and providing professional certification to students and accreditation to training institutes will bring credibility and inspire more students to enroll for them.
The government should bridge the gap between the academic curriculum and industry demands. While the creation of educational institutions of repute, such as the IITs and NITs has ensured a good intake of students, the curriculum needs to be updated regularly in line with the latest industry needs and technology trends which can make the output stronger and industry-aligned.
The government should introduce new or amend the existing labor laws to make them industry-friendly and support contract employment. In a growing gig economy, the government should introduce employer-friendly regulatory guidelines that support employees as well as employers towards flexible employment models rather than the old model of 'employee job security' where rules were framed with a view that employees are normally exploited by employers. This change will create new employment opportunities and an atmosphere of skill development in the flexible economy."