Post budget reaction quotes | Dr. Atish Chattopadhyay | Director | JAGSOM and VC | Vijaybhoomi University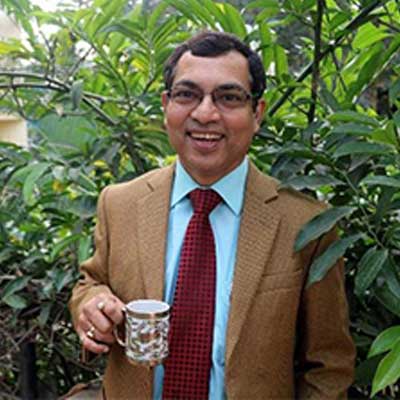 "Focus on health and wellbeing, reinvigoration of human capital, innovation and R&D are welcome steps in the budget.
Introduction of the legislation to implement the setting-up of the Higher Education Commission of India is expected to liberalise higher education in sync with the NEP. Strengthening of 15,000 schools under NEP and setting up of 100 Sainik Schools are welcome steps.
The 'PM Atmanirbhar Swasth Bharat Yojana' with focus on developing capacities of healthcare systems, developing institutions for detection and cure of new and emerging diseases is expected to mitigate risks like that of the present pandemic.
This budget's shift in focus on health, education and innovation are welcome, as these three are critical to India emerging as a superpower in the years ahead."
Request you to consider them for publishing.