Importance of Reward System in HRM | Chiranjeevi Pannem | Chief Human Resource Officer | Blue Square Tech Solutions Pvt Ltd
Importance of Reward System in HRM- Powerful ways to improve employees recognition/Key Trends in Rewards and Recognition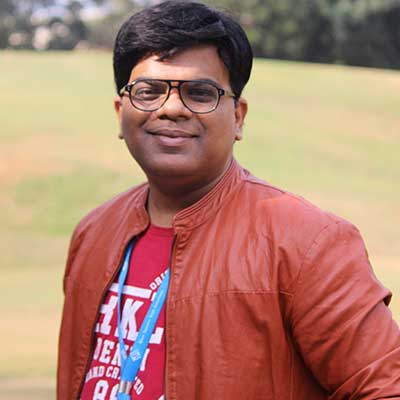 Recently employee recognition has been top priority during Covid Crisis, Many organization have done unique programs to keep the employees motivated – Paying additional salary – Sending WFH inventory and office tables/chairs – surprise visit – offering Zomoto/Swiggy coupons – revisited the on-boarding kit for new joiners like adding masks, sanitizers and safety kits – There was one MNC which offered "Menstrual Leave". When done right, recognition improves the quantity and quality of peak experiences at work— experiences that help people reach higher, accomplish more, and want to stay. With the arrival of the millennials, employee recognition have become important more than ever. They want to have immediate results of their good work and hence instant recognition for the job! Employee Recognition is no longer an option but a must-have in your organization. Thus here are some best practices for Rewards and Recognition:
1) Management should consider all the factors that can help the overall growth of the employees hence should give detailed guidelines for their criteria to the employees. and keep updating their categories according to growing trends. There should be distinct recognition for individual and team efforts.
2) The Policy should be fair, clear, transparent and should be a timely affair. It should always maintain its consistency.
3) Customized and Personalized Rewards and Recognition is very important. Employees feel valued when they receive custom benefits that are tailor-made for them.
4) Give everyone a chance to recognize- Peer to Peer/ Boss to employee / Employees to boss. Put Recognition in the flow of work even.
5) Employees should be appreciated for their exceptional conduct and behaviour in the workplace. Social media recognition is the most effective way of Social Recognition for motivating the workforce today.
6) Refresh often and follow change in trends
Employee recognition affects the bottom line of any business. It leads to higher retention rates, improved productivity and boosted self-esteem. Reward management can help productivity massively. From healthy competition to knowing that their hard work will be appreciated, employees are more likely to produce quality work if they know meaningful rewards lie around the corner.