Impact of Technology on Learning and Development | Surya Prakash Mohapatra | Global Head- Talent Transformation Development | Wipro Digital Operations and Platforms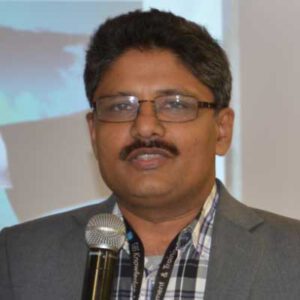 The age of the 'digital' has ushered in innumerable possibilities in the Learning space. With new technologies and new business models emerging every day, there is a need for L&D professionals to facilitate upskilling and reskilling of the workforce all the time. In the same breath, today, learners are also looking for content which is relevant, interesting, engaging and accessible on the go. Therefore L&D practitioners need to conceptualize and design learning solutions which are not only learner centric but also shaped, polished and deployed using technology. With the learner at the centerstage,the role of the L&D practitioner, thus, has evolved from content creator to designer of learner experience.
Moreover, L&D is no longer a passive sport. It has become a spectator sport. Today the learner not only actively participates in the learning process, she is also willing to contribute to the learning process by creating, curating and sharing knowledge. And Technology is not only enabling all of this, it is also taking learning to the next level.