How data and analytics are empowering the HR industry? | Prof. Kartikeya P. Bolar, Associate Professor and Area Co-Chair Operations and Information Science, T A Pai Management Institute, Manipal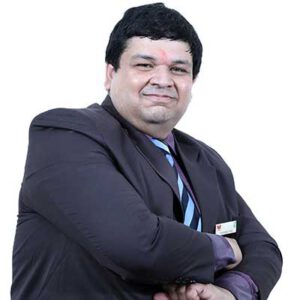 Data and analytics have empowered the HR industry by enabling an effective hiring process. Looking at past trends, it screens the applicants' resumes and identifies appropriate candidates for the position. This automation saves time and facilitates efficient hiring. The right analytics help develop solutions for
employee turnover and attrition.