Highest salary at FMS Delhi touches Rs 58.6 lakh per annum this year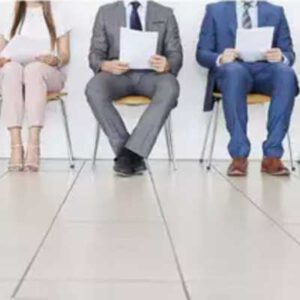 The highest salary at the Faculty of Management Studies, Delhi touched Rs 58.6 lakh per annum for the batch of 2020. The institute that just concluded the final placement process, has achieved 100% placements with highest ever average salary of Rs 25.6 LPA.
The average package increased by 11% over the last year and the median package stood at Rs 23.4 LPA. There has been a 36% increase in the number of PPOs and a 42% increase in the number of consulting offers being made as compared to last year. For the first time, 75% of the offers were above Rs 20 LPA with average CTC of top quartile at Rs 37.3 LPA.
33% of the candidates got placed in Consulting, Strategy and General Management domain. Prominent recruiters offering roles in this domain were ABG, Accenture Strategy, Airtel, Bain & Company, Capgemini E.L.I.T.E, EY, Flipkart, Kearney, McKinsey & Company, Shell, TAS, and Xiaomi.
The Operations/IT/E-commerce domain received 26% of the total offers from companies like Amazon, American Express, Cloudtail, Delhivery, Flipkart, Freshworks, Go-MMT, Infoedge, Microsoft and RBS, according to information shared by the institute.