Granting permanent commission to women officers an operational challenge for Army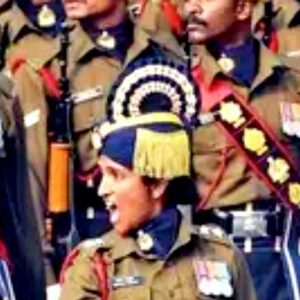 It will be a major operational challenge for the Army to grant permanent commission (PC) to women officers across the board in 'combat support arms and services' because the force has till now largely restricted it to legal and education branches that do not involve 'command and control' of male troops.
Moreover, the almost 13-lakh strong force, which includes almost 43,000 officers, has neither trained women officers for command nor given them the responsibility till now. Women officers, unlike their male counterparts, were not mandated to undergo the 'junior command course' and other 'adjunct courses' as young captains or majors till now.
Sources said the Supreme Court's order to end the prevailing gender bias in the overwhelmingly male military environs will immediately open the doors for about 600 short service commission (SSC) women officers, who have completed 10 years in service, to opt for PC in the Army. "They will have to apply for it and then undergo a board to assess their suitability," a source said.
The country's military brass has for long opposed PC and command roles for women due to what they call "operational, practical and cultural problems". A senior officer said on Monday, "Women officers have been trained only as support cadre for staff appointments because they exit the force after 10 or 14 years as SSC officers as per their terms of engagement. They have not been groomed for command appointments."