Gujarat govt. to slash 30% pay for ministers and MLAs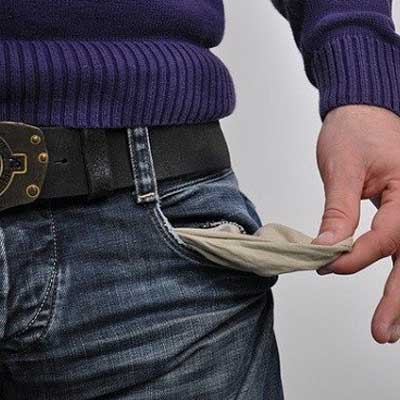 The Gujarat government has decided to introduce a Bill to reduce the salaries of ministers, MLAs and the chief minister. As per the cabinet meeting held on September 2, it was decided that a bill on the same would be presented in the next assembly session of the state government.
The last session of the state assembly was held in March 2020.
The state government ministers, MLAs and the chief minister, will take a 30 per cent cut in salary, with effect from April 2020. The cut will be effective till March next year. With these deductions in salaries, the Gujarat government is expected to save up to Rs 6.27 crore, which will be used in the relief efforts aimed at fighting the pandemic. In addition, retired government employees, who have been retained on a contract basis, will also undergo a pay cut of 30 per cent.
The bill on salary reduction will bring forth a change in ordinance, which has to be decided on by a meeting of the state assembly. As of now, no date has been set or announced for the monsoon session of the assembly, and the state government is yet to decide as to when the session would start. As per regulations, an assembly meeting should be convened within six months from the date of the last session