DigiChefs includes 'Comfort Leave' and 'Back to Office Plan' to their employee benefit policy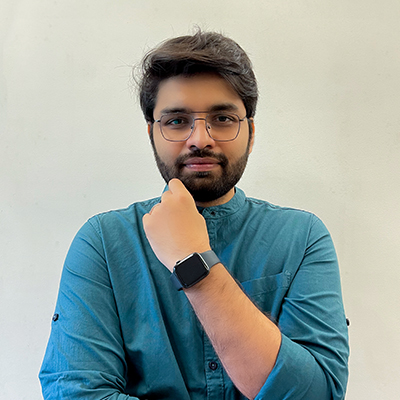 DigiChefs, an independent high-performance creative agency based out of Mumbai has recently announced two new HR policies in addition to their current employee benefits program. The agency will now provide Comfort Leave and Back to Office Plan to provide their team some extra relief during this evolving phase.
The Comfort Leave is a complete no-questions-asked leave that can be taken the female chefs by simply mentioning 'comfort leave' to the manager/lead. The idea of this policy is to give the women some time to relax & rest so they can come back with more strength.
Back to Office Plan is a program launched to allow the employees to transit from WFH to physical office, with maximum ease. Each team at DigiChefs will now be working from the office at least twice a week, starting 15 th April 2022 and this model will be modified going along. This has been introduced to adapt to the work from office mode in a steady manner.
Apart from these, the agency will also provide the below benefits starting April 2022.
1. Flexi office in timing from 9.30am – 11.30pm
2. No sandwich leave policy
3. No late coming penalty
4. One-hour DND every day, as per choice, where no one will bother you with any discussion, call or texts
Speaking on the new HR policies Deep Mehta, Co-Founder, DigiChefs said, "We, at DigiChefs, have always striven to create healthier and happier working conditions for all our team members, be it in our processes or our culture, and with these new policies in place now, we continue to work towards it. These policies have been devised in a way that benefits both the organization and the employees. We surely feel that this will boost the morale of our employees and enable them to contribute better to the organization."
DigiChefs currently has a team of 60 people in Mumbai and has worked with 400+ brands since its inception in 2015. The agency has delivered 100Cr+ in revenue & 1M+ organicengagement for their clients overall.