CIEL HR Services response on Technology and it's impact on HR | Aditya Narayan Mishra – Director and CEO | CIEL HR Services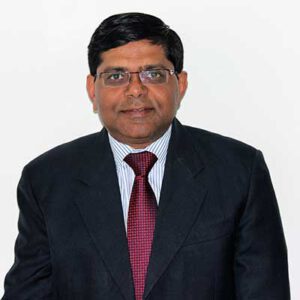 Technology is enabling us to do more and better in many ways, cutting across all spheres of life. Human Resources function in an organisation attracts the desired talent, engages with them, carries out administrative tasks related to their work and develops them. In each of these sub-functions, technology has been playing an important role in automating the transactional processes such as filling up forms, processing information, storing and retrieving them, sending reminders and alerts, coordinating among various stakeholders. These interventions help in reducing cycle time and cutting down waiting time; they empower employees to access information at will and make decisions based on them; further, these help employees tap into the knowledge and insights of their colleagues outside their own team.
Strategic aspects of HR such as organisation design, sustainability action, values and beliefs etc. are at the core of HR. These need human intelligence to reflect on, connect the dots and make choices. With the advent of the latest technology such as artificial intelligence, machine learning, augmented reality, deep learning and so on, many tasks are getting automated and many more will potentially be automated. However, strategic aspects of HR remain in the domain of human intelligence; they must not be left to AI tools to make choices and create chaos.