Challenges in Recruitment |Vinod Singh | Director – Human Resources | M/s Gates India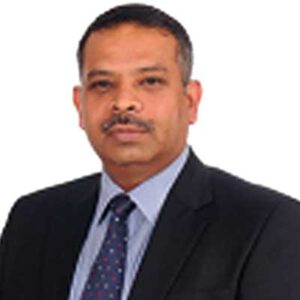 Gone are the days when recruiters used to place a job description on job boards and hope that the vacant position will be filled automatically.
Recruitment the best staff is a huge responsibility therefore if the recruiters or hiring managers go wrong, then everything might turn upside down. Recruitment in India comes with its own set of challenges. According to various recruitment stats here is few key challenges business face attracting top quality candidates;
High Competition in the market- The best talent comes with a price tag!
Hiring Process – How quick can you hire?
Retaining Millennials in the workforce for a longer period of time (They will make up 75% of the workforce by 2030 as the baby boomers start to retire).
Lack of understanding between the recruiters and hiring manager.
Inability in using data and social platform effectively (Being omnipresent is the key to hire best candidates. This means the companies must be seen, heard and talked about on social platforms).
In this era of ever-changing needs of the job market, talented candidates are the real kings and the ultimate power rests in their hands. Today, candidates have the upper hand of selecting the organization they want to work for as they have multiple offers in hand.
The best way to solve this issue is to deal with it. The sooner you recognize the way, the better you will be able to confront this challenge.