Challenges in hiring leadership roles | Nimisha Pathak | Director HR | Alvarez & Marsal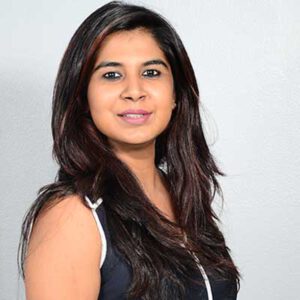 When we hire leaders, we define what our firm stands for. The leaders quite often are the face of the firm. This fact itself makes it the most crucial challenge the firm faces. It is, if not more, not even less important as acquiring another firm or launching a new product. Hence the hiring takes the longest time and is taken with utmost caution and due diligence.
The most difficult challenge is the task of identification, shortlisting process. A whole lot of screening, references are required to just go ahead with the candidate. The second most difficult challenge would be to set up those meetings with the other leaders of the firm, who are inadvertently always busy. When a company hires people at leadership roles as many as 20-30 rounds of interviews take place right uptil the global level. And all this while keeping this candidate warm and ensuring that he has as much patience and respects the process.
These are however transactional and logistical hazards which one may overcome or also make the most of it. The most serious challenge these days what I feel is the amount of importance we give to Emotional quotient or behavioral assessment of an individual. most of the companies would not let a low EQ score come in the way of hiring a leader. While as stated earlier, leaders shape the culture of the firm. It is important they have the right empathy, the right emotional quotient and understanding of behaviors, just as right as he has of technical competencies. This I feel is the biggest lacuna or challenge in today's process of hiring leaders. We should more and more hire well rounded leaders and not just business delivery individuals.