Hiring best practices in 2019-20! – Abhishek Bagga |Vice President – HR | Goals101 Data Solutions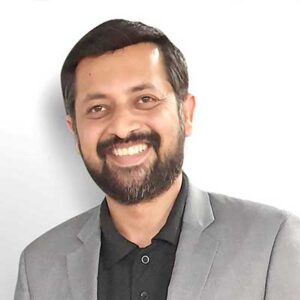 One of the biggest challenges in scaling and growing an organization is finding and attracting the right talent.
The biggest area to focus is attracting Gen Z talent. They are the first generation that has grown up in a completely digital environment and if your knowledge about these Digital Natives is a little rusty, you might want to bring it up to speed because this is the year of Gen Z.
Few elements to keep in mind to attract Generation Z is to adapt to their attention span, think about their faster growth, support their lifestyle demands whether it is health or wellness, and Supporting extracurricular activities.
Internal referrals and mobility programs are a great way to slash search costs and fill up urgent positions in a short time. It is also imperative to hire candidates with transferable skill sets, that will allow you to fill up any critical openings.
Most importantly, have patience throughout the process, finding the right candidate takes time but the patience pays off!