Altimetrik Unveils Empulse, a GenAI Framework for Deeper HR Intelligence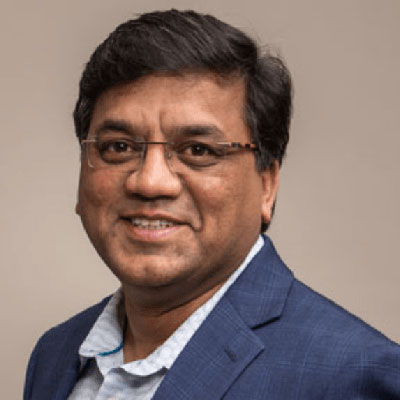 Altimetrik, a pure-play digital business company, has launched Empulse, a GenAI framework designed to help the HR sector enhance data-driven decision-making and employee centricity. Many HR departments have turned to generative artificial intelligence (GenAI) only to find that unstructured data holds them back from getting the insights they're looking for.
HR leaders are challenged by drawing analytics from disparate sources like employee feedback spreadsheets, external forums like Glassdoor and Ambitionbox, and internal databases. According to the HR Research Institute, only 13% of organizations are very good at understanding and evaluating people analytics.
Empulse's language engine transforms unstructured data into structured insights, encompassing sentiments, topics, intent, and emotions, enabling HR teams to make informed decisions and foster a positive organizational culture. It combines the strength of large language models (LLMs) like ChatGPT with an intelligent pre- and post-processing engine.
Commenting on the launch, Jayaprakash Nair, Senior Engineering Leader – Data Science, Altimetrik, said, "Empulse is a game-changer for HR analytics. In today's HR landscape, gathering employee feedback is significant. Tools employed for this purpose, however, operate in isolation, hindering comprehensive insights. To attain a holistic, 360-degree perspective of employees, an intermediary layer is essential to unify these disparate data sources. Empulse serves as a singular gateway for HR teams, offering them an unparalleled 360-degree panoramic view into the intricate landscape of employee sentiment and perception. It harmonizes feedback, empowering informed decisions, and a culture of improvement."
When HR teams use GenAI tools, they find common challenges like hallucinations, duplicated topics, and ignored key topics. The Empulse framework is a ready-to-use, deployable code that can resolve these challenges. It was developed by Altimetrik engineers and practitioners with deep expertise in the AI domain who have been closely watching the HR industry, its challenges, goals, and evolution for years.
"With Empulse, we are positioned at the forefront of a transformative innovation that promises to reshape the landscape of HR analytics. This solution equips HR teams with the tools they need to effectively address their complex challenges. Empulse is a cohesive platform that seamlessly integrates data from various sources, providing a comprehensive overview of employee sentiments, experiences, and feedback," said Raj Sundaresan, Chief Executive Officer at Altimetrik.
Empulse provides contextual awareness before an LLM generates results, thereby making them more accurate. It intelligently consolidates similar topics and ensures that critical, yet less frequent topics, are not overlooked.
Learn more about how GenAI can help deliver deeper and more accurate HR analytics.