Ajay Tripathi takes charge as CHRO of ReNew Power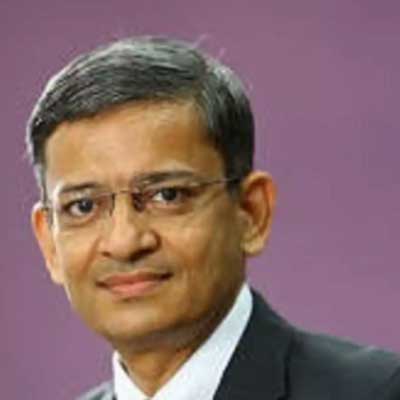 Ajay Tripathi has joined ReNew Power as Chief Human Resources Officer.
Tripathi brings in more than 27 years of experience spread across industries like steel, cement, media, banking, white goods, application services, automobile, contact centre, R&D etc.
He joins ReNew Power from L&T Infotech where he was CHRO and Global Head of HR for over three years.
Tripathi's earlier assignments include Senior Vice President – HR at Atos India; Executive Director – Human Resources, Global Apps & BPO at Dell; Senior Consultant – Human Capital at EY; Senior Consultant at Mercer; and Assistant Manager – Operations at Steel Authority of India (SAIL).
In his career, Tripathi has handled business-focused responsibilities, including shop floor production, equipment optimization, projects, sales etc, and human resources focused responsibilities like OD (Organizational Development), HR Generalist, HR Consulting, Programme Management, M&A – People Integration, Talent Acquisition, University Relations and HR Business Partner etc.
Tripathi holds a Post Graduate Programme in Personnel Management & Industrial Relations from XLRI Jamshedpur and a BTech in Metallurgical Engineering & Material Sciences from Indian Institute of Technology (IIT), Kanpur.