Advantages and disadvantages of on gig economy for both employer and employee | Chiranjeevi Pannem | Chief Human Resources Officer | Blue Square Tech Solutions Private Limite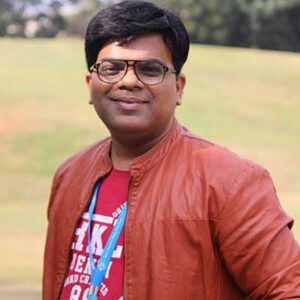 Sometimes when we want to discuss about today's work culture, and it's pro's and con's, then we need to go quick recap of 60 years.
If you remember during our grandfather's time, they used to work in factories, where they take hourly wage, zero employee benefits and extended hours of work. When it comes to our father's time, they used to work in industries, where there is a dress code, monthly salaries and few employee benefits. If you remember during our period of working mostly during 2004, we used to work in IT industries, for the first time in life  we have exposure to latest technologies, onsite, Business development and employee benefits.
Today's generation we call it as "Social Revolution". In this era, the young generation focussed on Growth, Learning, Social cause, Financial status and stress-free work & pub culture. The Industries has to be aligned to the needs of Millennials or GenX.
Advantages for both employer and employee:
Employer: less investment in infrastructure, Employee: freedom of workplace.
Employer: Candidates from different timezones can work at ease with remote work culture, Employee: he can contribute to any organisation around the world and limit work timing
Employer: Get contractors with less tenure and less cost than hiring for permanent positions whose price is 3x than contractors, Employee: Working on fixed time frames would help an employee to work with multiple clients in a year and grow much faster than a regular employee. This is also known as 'Passionpeneur".
2020 has a lot to bring in HR space, and we need not tie employee as students in the classroom there should be a massive amount of effort to be put in to connecting people around to connect to remote working culture, which would be our next IT industry Social Revolution.