What is the Future of Higher Education in India ?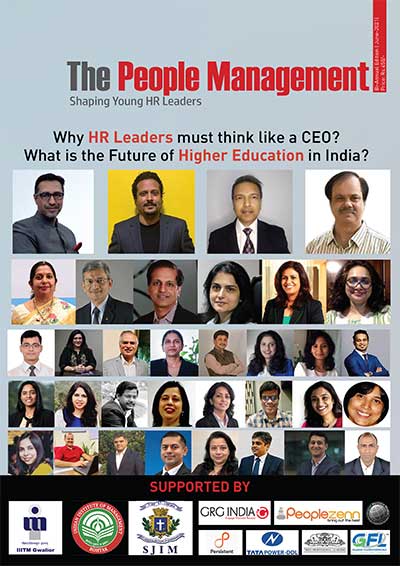 ---
As businesses seek more holistic strategies to prepare for the future of work, CEOs are turning increasingly to the human resources function to evolve rapidly and adapt to the changing demands. HR professionals are finding themselves at the front line of helping their organizations and leaders to drive technology absorption, foster innovation, enable new work models and, ultimately, attract, retain and develop the workforce of the future.
By managing the people implications of the 4IR for their organizations, HR leaders play a critical role in ensuring that businesses are able to successfully adopt and deploy new technologies—by supporting employees through adaptation and transition as their roles, tasks and skills change, and by integrating new worker and societal expectations to build attractive and inclusive workplaces.
---
---