Wallet HR is highly robust and has proved to complete processing payroll of about 10,000 employees within 10 minutes | Swetha Raman | Director | Crystal-HR & Security Solutions (P) Ltd
Crystal HR, a fast growing Human Resource (HR) software product company in South India, marketing its flagship end-to-end HRM software under the brand Wallet HR, aims to become one among the top 3 HR product companies in the State by 2025.
Wallet HR offers on-premise and cloud-based solution depending on the size and infra availability of an organization. It manages the complete employee life cycle from hire to retire. In addition to the standard modules, Wallet HR stands unique with its features 'Eedo' and 'Post-it', a voice & chat enabled bot engine and a space for blogs where the employees can post articles. This feature is available both in web and mobile app to facilitate employee collaboration. .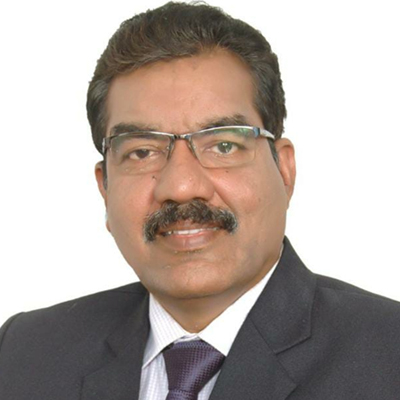 Commenting about the unique features of Wallet HR in a crowded HRMS market,
Mr. R.S. Raman, MD, Crystal HR, said, "The design of Wallet HR is extremely simple that it can be adapted by any company be it large or small". Wallet HR is being used by companies with varying head count from 50 to 10000 across almost all verticals. Entire product is designed to facilitate configuration of user's requirements instead of getting into customizations. Wallet HR is successful because, we put our client's satisfaction first. Our client's get amazed at the speed at which implementation is done and the flexibility established in the standard product to accommodate their requirements which in turn corresponds to highly scalable architecture of the product.
He added, "Our strength lies in our domain knowledge, and domain focus. Our product scores over many Indian, and global HR solutions on many counts, which includes user-friendly design, extensive coverage of HR processes, and capability to ensure seamless integration with existing enterprise applications."
Wallet HR is also preferred for the simplification of steps required for adopting ever changing legal and tax policies, and the ability to manage attendance and tasks involving geographically-distributed teams. They can also configure the statutory requirements pertaining to PF, ESI, Professional tax, and Income tax, with a single click.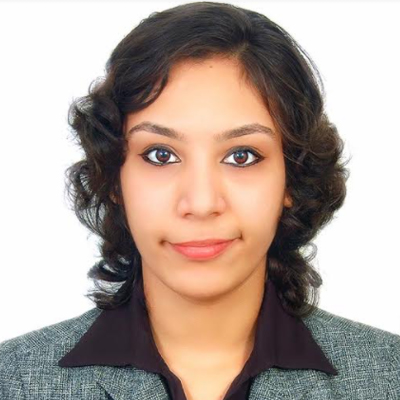 Ms. Swetha Raman, Director, Crystal HR, said, "Our product is strong in analytics which is the backbone of any organization. The dashboard displays every key metric – such as employee count, attrition, employee costs etc. All data can be sliced to a high level of granularity. Wallet HR is highly robust and has proved to complete processing payroll of about 10,000 employees within 10 minutes. Any complex payroll can be configured without customization, in just three easy steps.
Elaborating the strength of the modules Ms. Swetha Raman, said, 'The challenge that 98% of all organizations, be it small or large, face is that of attendance. It is the nightmare of all HR personnel when it comes to consolidating the date for payroll computation. This is where we succeed. Our attendance module is a separate ERP on its own where you can find all the features required by a small company to an extremely large corporate.
Our attendance module is far superior than any other system that is available in the globe because of the flexibility to configure and customize at the customer end without disturbing the source code of the product.
CHRO and CFO knows that the attendance is the area where the leakage happens and it costs a company dearly.
Wallet HR has a very dynamic performance management solution – it comes with different methods for organizations to evaluate the performance of their staff on a monthly, quarterly, half-yearly, and/or annual basis."
The Travel Management helps organizations create workflow and view data regarding travel plans of staff, number of people on travel, claims with the classification of expenses, and settlement details concerning all domestic and international travels. The workflow approvals can be created dynamically across all modules.
When asked about the company's plan to seek venture capital, Mr. Raman signed off saying, discussions are on with few VCs, and will sign the deal on appropriate valuation from the right VC who can be a strategic fit.