ting gets Great Place to Work Certified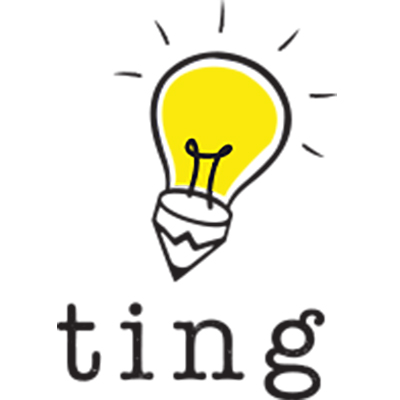 ting, a fully integrated creative and digital advertising agency based in Mumbai has been Great Place to Work Certified, for the duration of September 2022 to September, 2023. ting is helmed by Manan Vora, Aadil Mehta, Shruti Dhadda and Sudarshan Anandkumar. It has presences in Mumbai, Chennai, Kochi, London and representatives in Bengaluru, Hyderabad, and Lucknow.
Great Place to Work® is the global authority on workplace culture. Since 1992, they have surveyed more than 100 million employees worldwide and used those deep insights to define what makes a great workplace: trust. Their employee survey platform empowers leaders with the feedback, real-time reporting, and insights they need to make strategic people decisions. The Institute serves businesses, non-profits, and government agencies in more than 60 countries and has conducted pioneering research on the characteristics of great workplaces for over three decades.
Speaking of the achievement, Manan Vora, Partner & Co-Founder, ting said, "We've built ting, over the past 13 years, with a lot of love and this certification by Great Place To Work is a great testament to that fact. We've always kept our tingsters first and ensured that they enjoy the feeling of working at ting. The Great Place To Work Certification has also given us a very detailed understanding of the areas where we need to improve and we are very eager to work on them to make this an even greater place to work, next year."
In India, the institute partners with more than 1100 organizations annually across over 22 industries to help them build High-Trust, High-Performance Cultures™ designed to deliver sustained business results. Hundreds of CEOs and CXOs from India Inc. are part of the great place community that is committed to the vision of making India a great place to work FOR ALLTM.
The Institute's research shows that great workplaces are characterized by great leadership, consistent employee experience, and sustainable financial performance. These organizations can deliver a consistent experience to all their employees irrespective of their role, gender, tenure, or level. Their leaders believe in the vision of creating and sustaining a Great Place to Work FOR ALL and role models being 'FOR ALL' Leaders.