Retention Strategy | Karunakar Panda | Vice President – HR & Administration | ABIL GROUP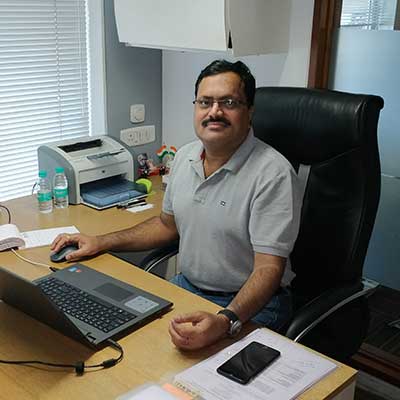 Talent acquisition and retention will continue to be the biggest challenge of every HR Manager. How an HR Manager attracts, retains and energises a diverse and skilled manpower will shape up the future of the Organization. Few of my opinions are given below:-
(a)  Best in class talent get energised and connected through best in class experience.
(b) Well defined processes, good work practices, a conducive work environment, an exciting job role with clarity, employee friendly C&B, periodic recognition programs & learning, growth in the organisation, etc enhance good employee experience
(c)  For people who are driven with a purpose and passion aligned with Company's Mission & Vision, then there is no need to manage them by position and hierarchy rather give them a free hand to perform & deliver.
(d) Technology, Data and Employee experience defines the future of work Intelligent usage of data and technology makes for better employee experience
(e)  Listen to people, feel their pulse, understand what drives them, what makes them thrive, what makes them happy at work place makes a lot of difference to give a good employee experience.
(f)   Last but not least – if an employee is happy with the Organization and still leaves, then he / she will go as an ambassador.