Puneet Das elevated as President of Tata's packaged beverages for India and South Asia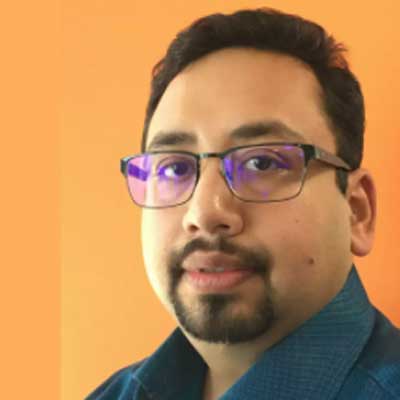 Tata Consumer Products (TCP), the food and beverage wing of Tata Group, has elevated Puneet Das as the company's new president – packaged beverages for India and South Asia. He has replaced Sushant Das who will now lead coffee chain Tata Starbucks.
Prior to this promotion, Puneet Das was senior vice president – marketing for the India beverages business. Das has been with TCP since 2017 and handled Tata Tea brand, the world's second largest tea company. He also formulated the marketing strategy for Tata Coffee Grand.
In the new role, Das will head Tata's key beverage brands including Tata Tea, Tetley, Tata Coffee Grand, Himalayan Natural Mineral Water and Tata Gluco Plus.
"We have an exciting time ahead for our packaged beverages business with focus on scaling up our distribution and reach, building on product innovation while strengthening the core portfolio. Puneet's appointment comes at a time when the organisation is going through its transformation journey and his experience will help us accelerate the business," Sunil D'Souza, managing director and CEO of Tata Consumer Products, said in a press statement.
Das has 20 years of experience in the fast moving consumer goods industry and has worked in India, Africa and other international markets. Prior to joining TCP, he held senior marketing roles in Marico, PepsiCo, GSK Consumer and worked on brands such as 7Up, Boost and Horlicks.
TCP's portfolio of products includes tea, coffee, water, salt, pulses, spices, ready-to-cook offerings, breakfast cereals, snacks and mini meals. The company has an annual turnover of about Rs. 10,000 crore with operations in India and international markets.