Pride at Work | Shrestha | Asstt. Editor & Psychologist | The People Management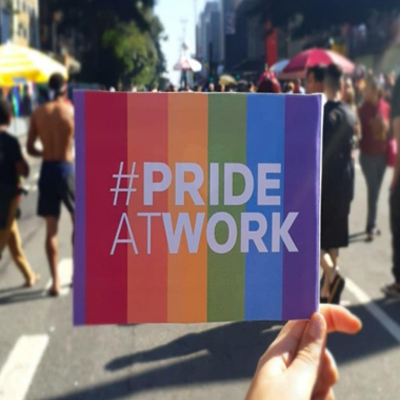 India is a diversified country, in terms of culture, linguistics, religion, caste, colours & so on…. and we are proud of that…. aren't we? but why is it so? that whenever we classify our gender into different categories…what we hear next is…
What!? There are no such type of people & the rest part of the interview goes on for all your lifetime. It's like an unlimited subscription package. Why are there so many questions & arguments? & What we are fighting for & for whose "mistake"? but wait is it even a mistake? or is it our mistake for realising late that they already existed in our society or the mistake of ours of not living them peacefully with their rights, bullying them & not let them use their opportunities at workplaces. They have right too! Like we all have. It is us who have to understand their value, their existence, their rights. It was all of us who were "mistaking" right from the start, not them!!
We all are humans & we need to support each other even at the workspace, teach them, let them show their skills & let them do what they are capable of.
Let there be Pride at Work!